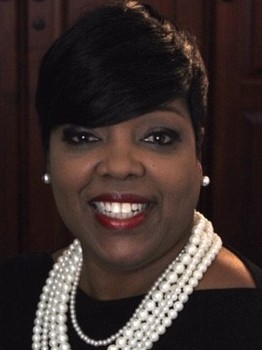 Member of the Year 2020 – Carol Love Coffie voted member of the Year in 2020 is a native Floridian who earned a Bachelor's degree in Speech/Communication from Bethune-Cookman College and a Master's degree in Public Administration from the University of Central Florida. She has been a proud servant leader at the Mt. Calvary Baptist Church of Palm Coast, pastored by Rev. Edwin Coffie, M. Div., for the past 23 years, and is the proud mother of two adult children who are both HBCU graduates. Our Member of the Year became a Life Member of Alpha Kappa Alpha in 2019 and is a Silver Star member who currently serves as Co-Chairman of the Chi Delta Omega Membership Committee. She attributes her greatest blessing as being gifted by God to help others identify their gift and equip them to reach their greatest potential. Love-Coffie is an advisor to the Women's Ministry and Sunday School Ministry of Mt. Calvary Baptist Church of Palm Coast, Florida, where she is also a faithful member of the Music Ministry. Her passions include shopping, event organization, music, theatre, and traveling.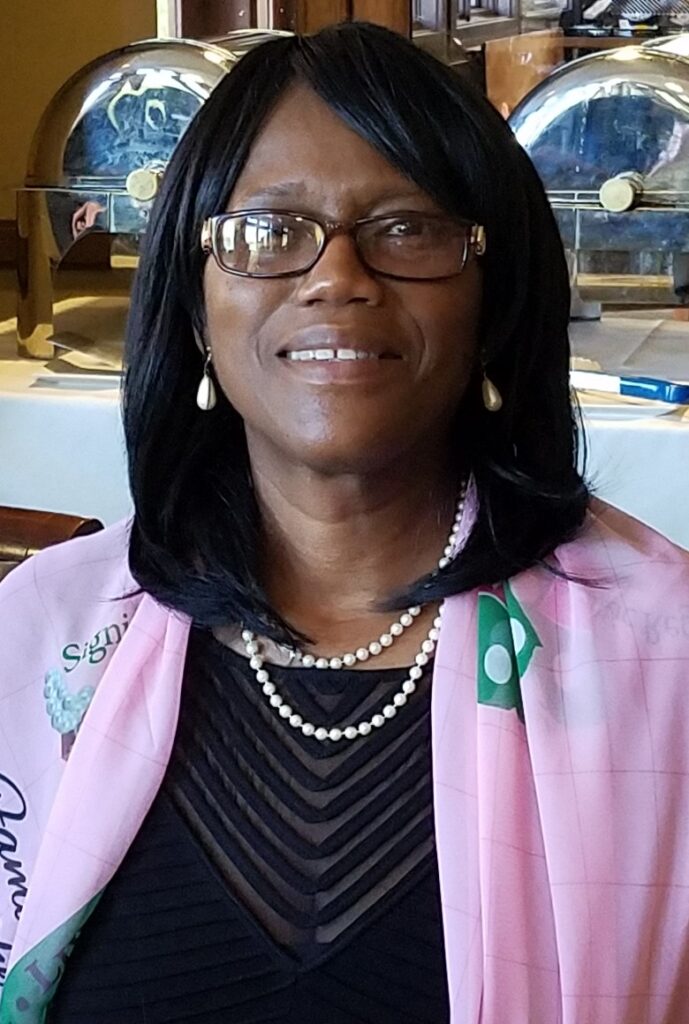 Member of the Year 2019 – Phyllis Pearson voted CDO Member of the Year 2019 born in St. Augustine, Florida, and grew up in the historic Lincolnville area. Married to husband Anthony (Tony) Pearson, celebrating 38 years of marriage. Phyllis is the proud parent of 2 sons Anthony C. Pearson (Allison & Grands – Nyla, Anthony, & Aubree) & Aaron C. Pearson, & daughter, Morgan A. Pearson. (Anthony pledged Beta Nu FAMU Chapter of Alpha Phi Alpha Fraternity, Inc.) As a native of a deeply engaged civil rights community of Lincolnville in the historic city of St. Augustine, Florida, Phyllis's lifelong commitment is to the cause of equity, justice, and capacity building of future leadership diversity through the advancement of education among youth and adult learns.
---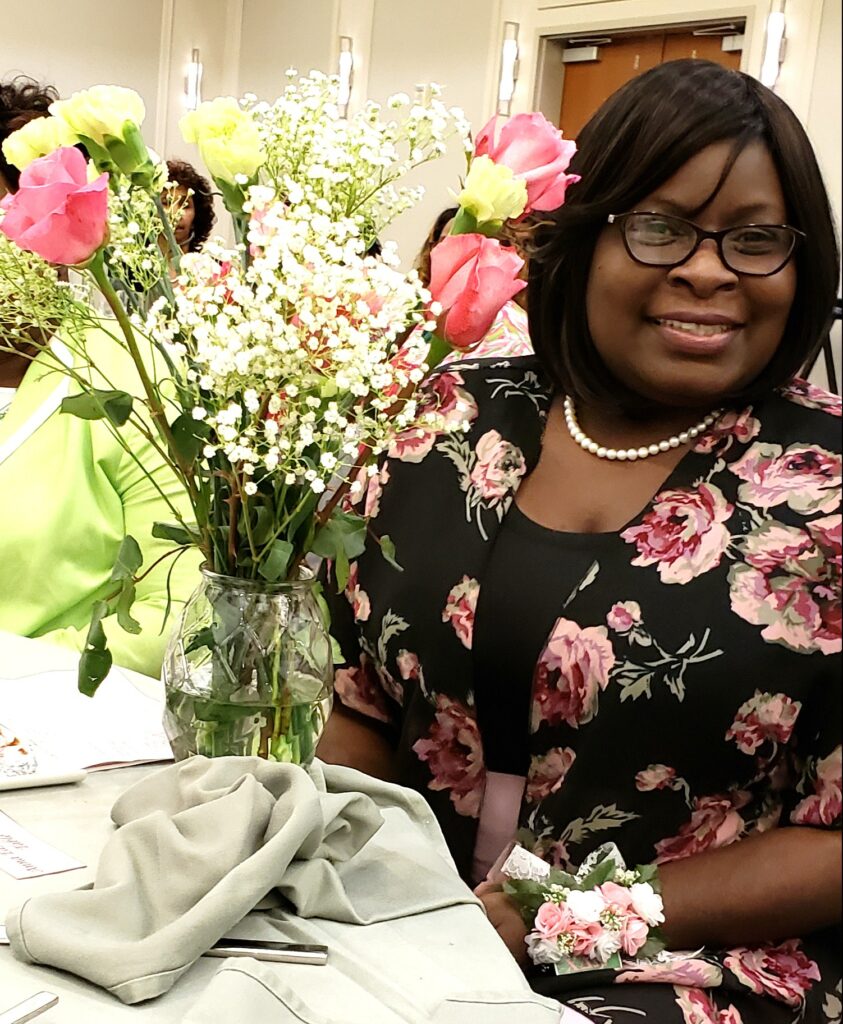 Member of the Year 2018 – Kowanna Johnson voted CDO Member of the Year 2018 and the chapter's elected Vice President has proven her commitment and dedication over the years as an extremely active member of Chi Delta Omega Chapter and Alpha Kappa Alpha Sorority, Incorporated. She has worked on numerous committees, namely chairing several white party events, held the position of Ivy Leaf Reporter/Public Relations Chair, and served as Financial Secretary for the chapter's Ivy Community Foundation.
---
---
CDO Chapter Officers
Hazel Locket, CDO Chapter President
Kowanna Johnson, CDO Vice President
Linda Oliver, Secretary
Mary Jennings, Assistant Secretary
Phyllis Pearson, Treasurer
Joyce McLeod, Assistant Treasurer
Jacqueline Williams, Financial Secretary
Lashonda Watson, Assistant Treasurer
Andrea Dukes, Assistant Financial Secretary
CDO Chapter Officers Continued
Susan Crockett, Corresponding Secretary
Myra Middleton-Valentine, Ivy Leaf Reporter
Olivia Bereal, Historian
Emelda Kennerly, Official Hostess
Vanessa Brown, Parliamentarian
Terricena Flagg, Chaplain
Thea Hines-Jones, Sergeant-At-Arms
---
Chi Delta Omega Chapter Members
Yolanda Brady
Vanessa Brown
Carol Love Coffie
Vivian Cottman
Susan Crockett
Geraldine Dillon
Alma Dixon
Andrea Dukes
Gwendolyn Dunn-Carroll
Adrienne Felton
Terricena Flagg
Sue Fray
Joyce Freeman
Clarizina Graham
Karen Harrison
Thea Hines-Jones
Dora Hyman-Giddens
Anita Jackson
Mary Jennings
Shata McDuffie
Kowanna Johnson
Robbie Johnson
Marva Jones
Leila Jordan
Emelda Kennerly
Cerrito King
Hazel Lockett
Jonita McCree
Shata McDuffie
Joyce McLeod
Vivian McRae
Myra Middleton-Valentine
D'Arcy Miller
Linda Oliver
Phyllis Pearson
Yolanda Pino
Cassandra Stephenson
Tara Sutton
Michelle Vernet
Theresa Waters
LaShonda Watson
Gloria Wilkins
Jacqueline Williams