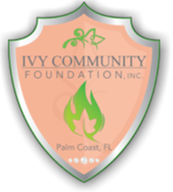 The Ivy Community Foundation, Inc. is a non-profit, 501(c) (3) corporation, organized exclusively to receive charitable contributions that benefit educational and cultural purposes. Through the activities of The Ivy Community Foundation, the community is enriched, youth encouraged and supported as their leadership potential is developed toward higher educational goals that will promote an enhanced quality of life.

The corporation annually contributes thousands of dollars in scholarships to deserving students along with donations to other non-profit organizations serving the social welfare and health of others. The Ivy Community Foundation, Inc. works in partnership with its sister organization, Chi Delta Omega Chapter of Alpha Kappa Alpha Sorority, Inc. to promote global service initiatives and relies on proceeds from a variety of fundraisers and grants to underwrite the activities sponsored. We welcome any donation amount. Please click on the "Donate" button above to give and support our youth today.
Donations
We welcome donations, sponsorships, and partnerships.  Please click here to donate.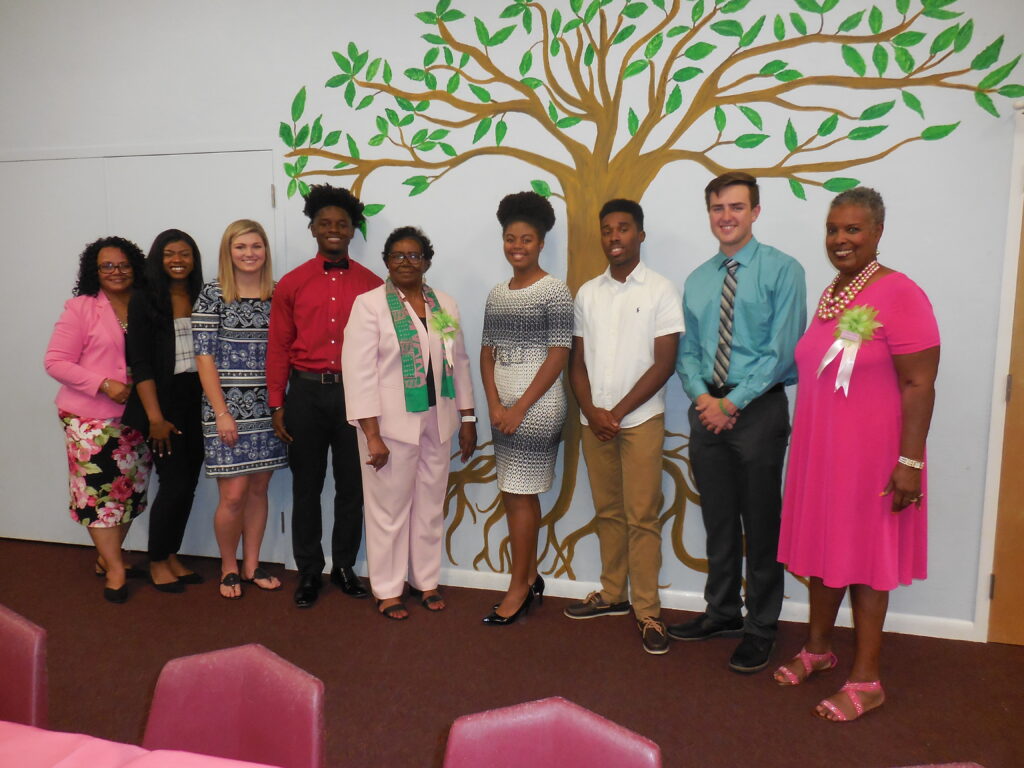 Fundraisers
Several fundraising events are held each year in support of the scholarships we give to deserving high school students.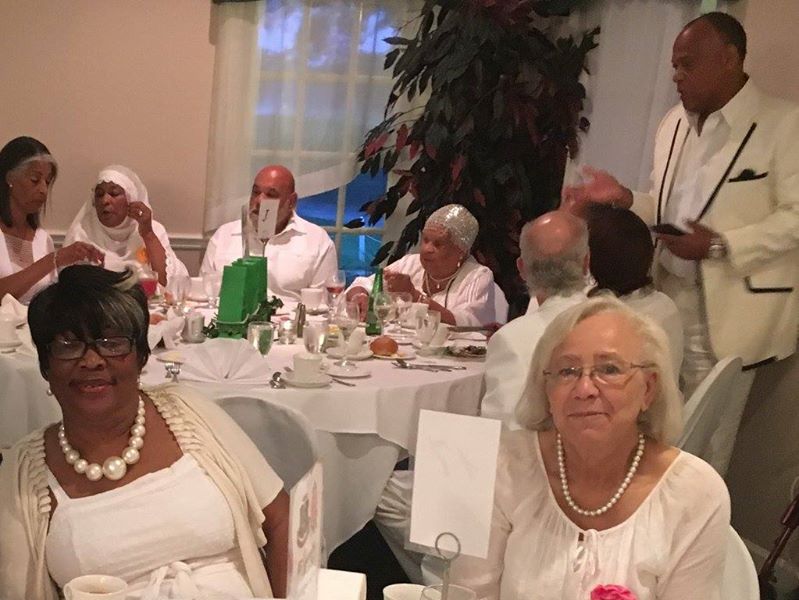 Scholarships
All contributions to The Ivy Community Foundation are tax-deductible in accordance with IRS regulations.